Culligan® Bottleless Coolers
An unlimited supply of bottled-water quality water!
Bottleless Water Solutions
A Culligan
®
Bottleless Cooler provides cool, refreshing water every time. Our units provide bottled-quality filtered water, without the hassle of buying, storing and changing out water bottles.
Take care of problem drinking water
and bottle storage issues when you rent a Culligan
®
Bottleless Cooler!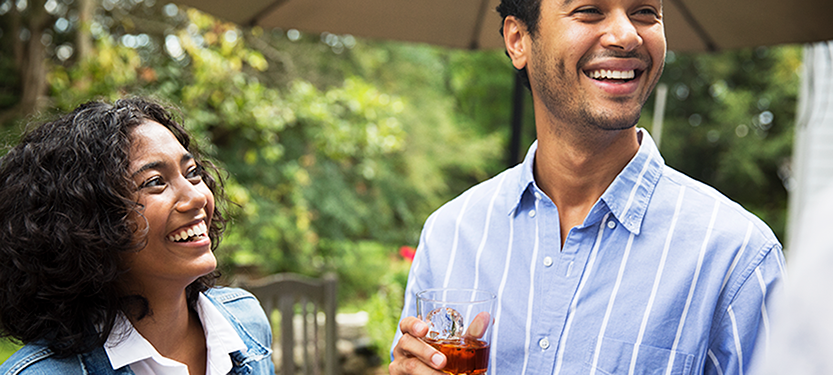 These coolers attach to your home's water supply and run the water through advanced filters, removing impurities and contaminants. The filtered water is then stored in an internal storage tank, so you'll have plenty on hand whenever you need it. Our coolers have a variety of temperature options, giving you cold, warm or hot water with the push of a button.
Benefits of a Culligan® Bottleless Cooler -
Provides a continuous supply of bottled-water quality drinking water from the unit
Space-saving design uses a small amount of floor space
Removes dirt, silt, clay and other sediments
Removes unpleasant tastes, including sour, metallic and soapy tastes
Removes unpleasant odors, including chlorine and "rotten-egg" smells
Culligan has a variety of bottleless coolers, and will help find the perfect solution for your budget and water treatment needs. Whether you choose a sleek chrome unit to match your appliances or a compact counter-top unit to save space, your local Culligan Man™ has the perfect solution for you.
How Much Water Do You Need?
Latest
Blog Posts
High-quality water is an essential component to a healthy life and vibrant home. Make sure yours is up to par
Salt-free water conditioning offers multiple benefits. It can be a great alternative to traditional water softening if you live in
They are costly at about $22 a month (salt has to be filled about once a month, bag cost is about $5)and the system set up is quite large, but it's worth it to not have hard water. Speedy service, they come out the same day where they can. They are courteous, and answered all my questions thoroughly. Rarely do we have a problem with in the 10 yrs of having their service. After the water lines are snake however, it may require a service call for sediment can cause a block in the line. I recommend them to anyone needing such things, plan to keep our service for many years to come.

Erin Bukaty
- Culligan Customer