Culligan of Delavan
You could give your people Culligan Water.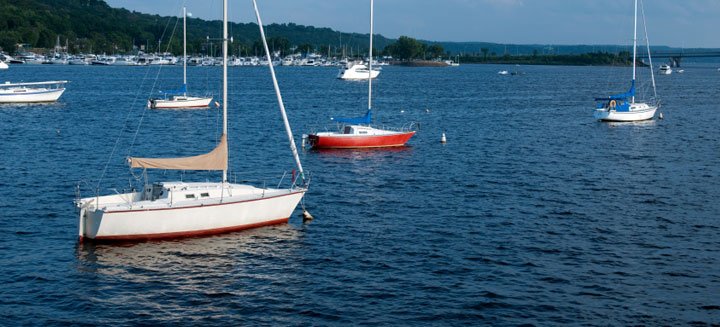 Your Delavan Water Treatment Experts
We are Culligan of Delavan, your water technology experts proudly serving Southeastern Wisconsin. Our dealership specializes in providing water softeners, reverse osmosis systems, water coolers, bottled water, water filtering and softener salt delivery service to area homes and businesses. 
CULLIGAN OF DELAVAN HISTORY
For over 60 years, Culligan Delavan's mission has been to deliver high-quality water treatment products that will benefit every part of our customers' lives. We hope to raise the quality of life by purifying its most essential element: water.
We've seen about every water problem imaginable and we're solving these problems to deliver the refreshing, clean and pure water that's become our hallmark. Water treated with Culligan softeners or filtration systems will make an impression on you and your household or workplace.

---
Reviews for Culligan Water Conditioning of Delavan, WI
---
03/24/2021
It is hard to find quality product, reasonable pricing and top notch customer service these days. However, to find one that has all three dialed in like Culligan in Delavan, that is borderline impossible to find these days. I am not someone that tends to take time to leave reviews, but my experience with them was impactful enough that I felt that people should know.
---
04/30/2021
Great service, went above and beyond to resolve our issues
---
03/24/2021
Great customer service. Highly recommend!
---
03/24/2021
Friendly and knowledgeable staff
---
10/06/2019
They are costly at about $22 a month (salt has to be filled about once a month, bag cost is about $5)and the system set up is quite large, but it's worth it to not have hard water. Speedy service, they come out the same day where they can. They are courteous, and answered all my questions thoroughly. Rarely do we have a problem with in the 10 yrs of having their service. After the water lines are snake however, it may require a service call for sediment can cause a block in the line. I recommend them to anyone needing such things, plan to keep our service for many years to come.
---
---
Hey Culligan!
Hours
Monday: 8:00 AM – 5:00 PM
Tuesday: 8:00 AM – 5:00 PM
Wednesday: 8:00 AM – 5:00 PM
Thursday: 8:00 AM – 5:00 PM
Friday: 8:00 AM – 5:00 PM
Saturday: Closed
Sunday: Closed
Areas We Serve
Darien, Delavan, Elkhorn, Fontana, Sharon, Turtle Lake, Walworth, Williams Bay
Learn more about how you can have better water.
Latest
Blog Posts
When it comes to water treatment systems, Culligan Water offers a better return on investment than any big box store....
Culligan Water solutions help you become greener, cleaner and more cost-efficient with your water use. Learn how.
Great service, went above and beyond to resolve our issues

Megan Mertens
- Culligan Customer